Call Us Now for Printing Advice, Price Quotes or Free Samples
We're open 7 days a week, 9am-6pm
We offer fast turnaround, Quality printing, great service & The most affordable prices in town.
We Print with attention to details and quality. For business, event, bands, teams or corporate. From small to large runs. One color to multiple colors. We print T-shirts, Polos, Sportswear, Hoodies, Bags, Vinyl Stickers, Sublimated coolers, Banners, Signage and more. We offer an in-house design service to help with your artwork if you don't already have it. We use and supply a large range of garments from leading manufacturers.
Our combined experience gives us the ultimate capacity to produce product for customers with the highest quality printing service on state of the art machinery at the most affordable prices... Guaranteed.
Contact us today to get the best deal on the market...
Why Choose Us
Fast turnaround Guaranteed
Customer Testimonials
I received everything as planned. A big thank you to you for this smoothly conducted job. the business cards are awesome, very beautiful rendering printing and shapes. The flyers + envelopes are top class quality, I've been well advised and you gave me the right solutions from the beginning.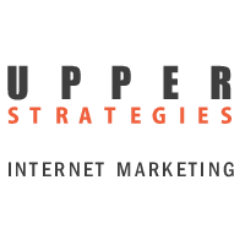 Y Gaba
Internet Marketing / SEO Strategist
Call Us Now for Printing Advice, Price Quotes or Free Samples
We're open 7 days a week, 9am-6pm
Copyright 2015 - eCOLOR Printing Services - All Rights Reserved

*Must Provide written quote provided by a reputable company